The
Cooperative
Mediterranean Agriculture 360º
Since 1990 we are in constant evolution, cultivating the future for the Viver and Alto Palancia farmers.
Our origin is oil but nowadays we also grow nuts, dried fruits, vegetables and vineyard. We are a little piece of Mediterranean Agriculture.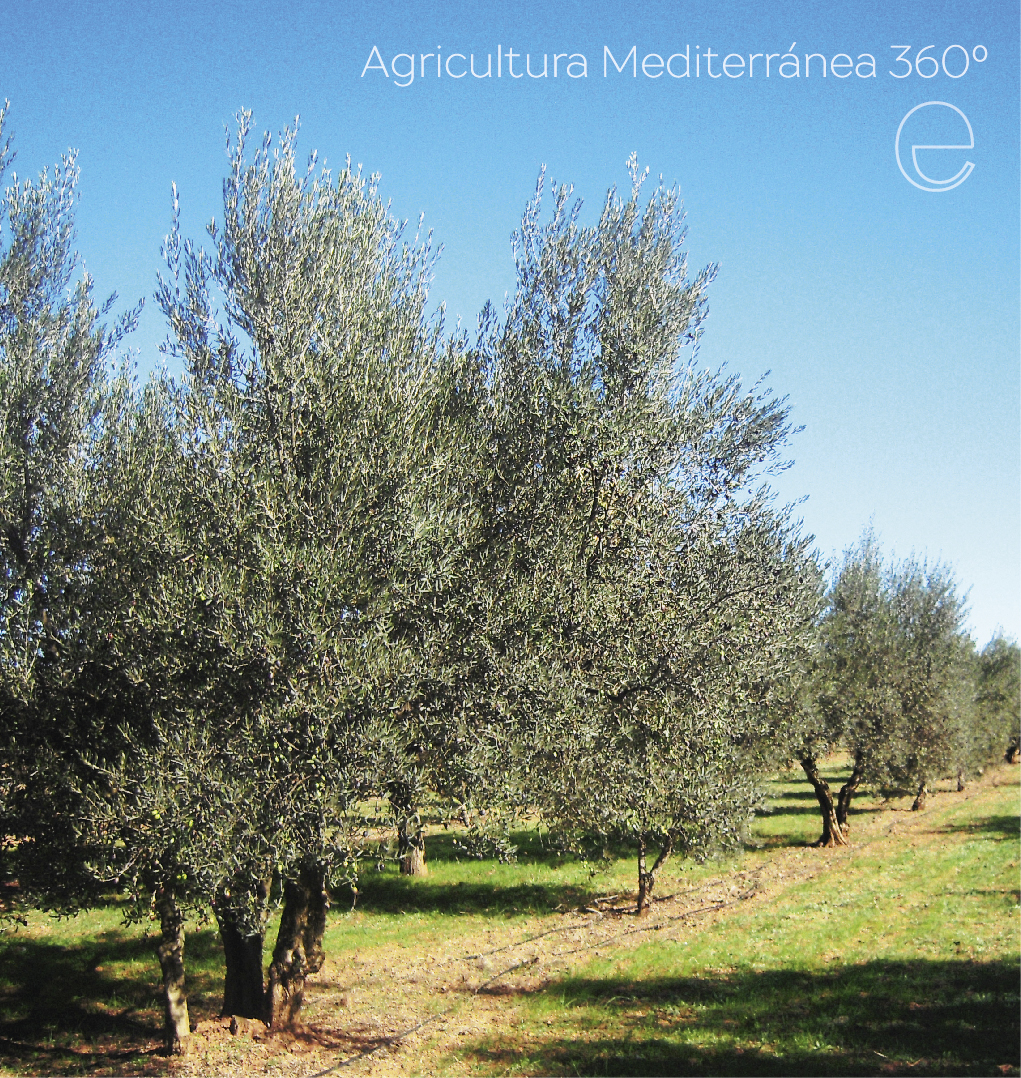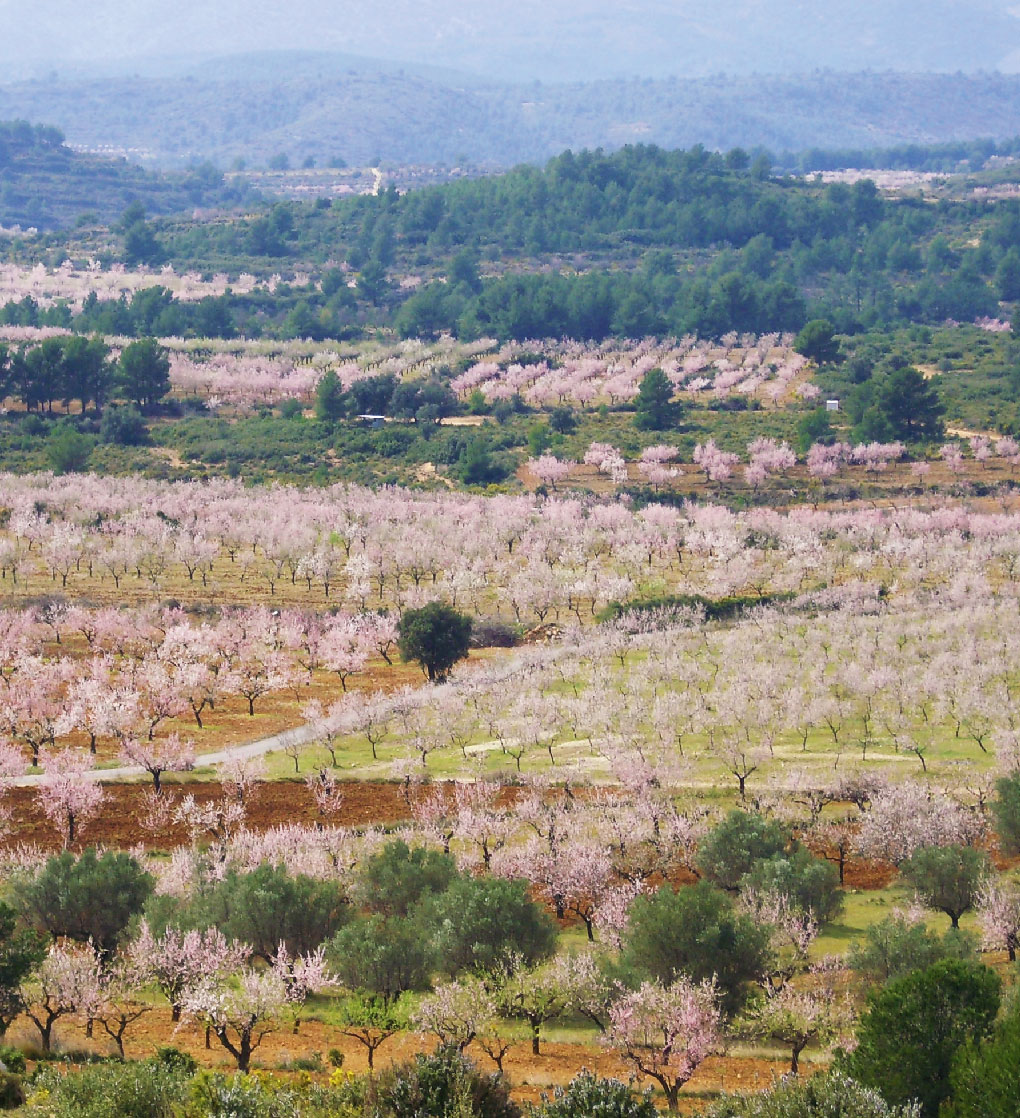 Our
Crops
We practice Mediterranean agriculture in all its expression: olive trees, vines, almond trees, walnut trees, fruit trees and vegetables.
We have a complex terrain and an important smallholding, which complicates the farms profitability.
OUR
FACILITIES
From an oil mill to solar panels; from a gas station to four supermarkets.
The Cooperative has modern facilities both in the agri-food and commercial areas and dedicates a good part of the annual results to their continuous improvement.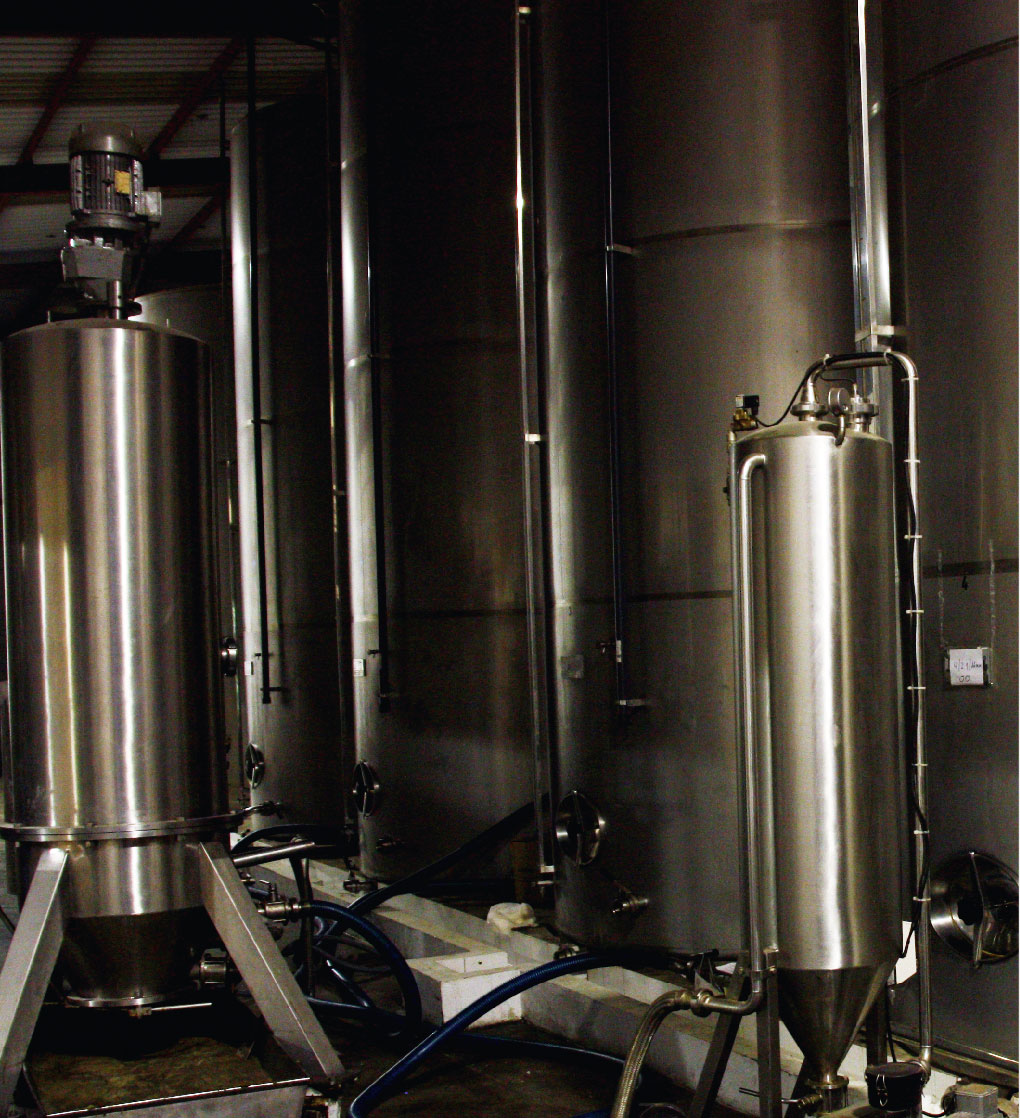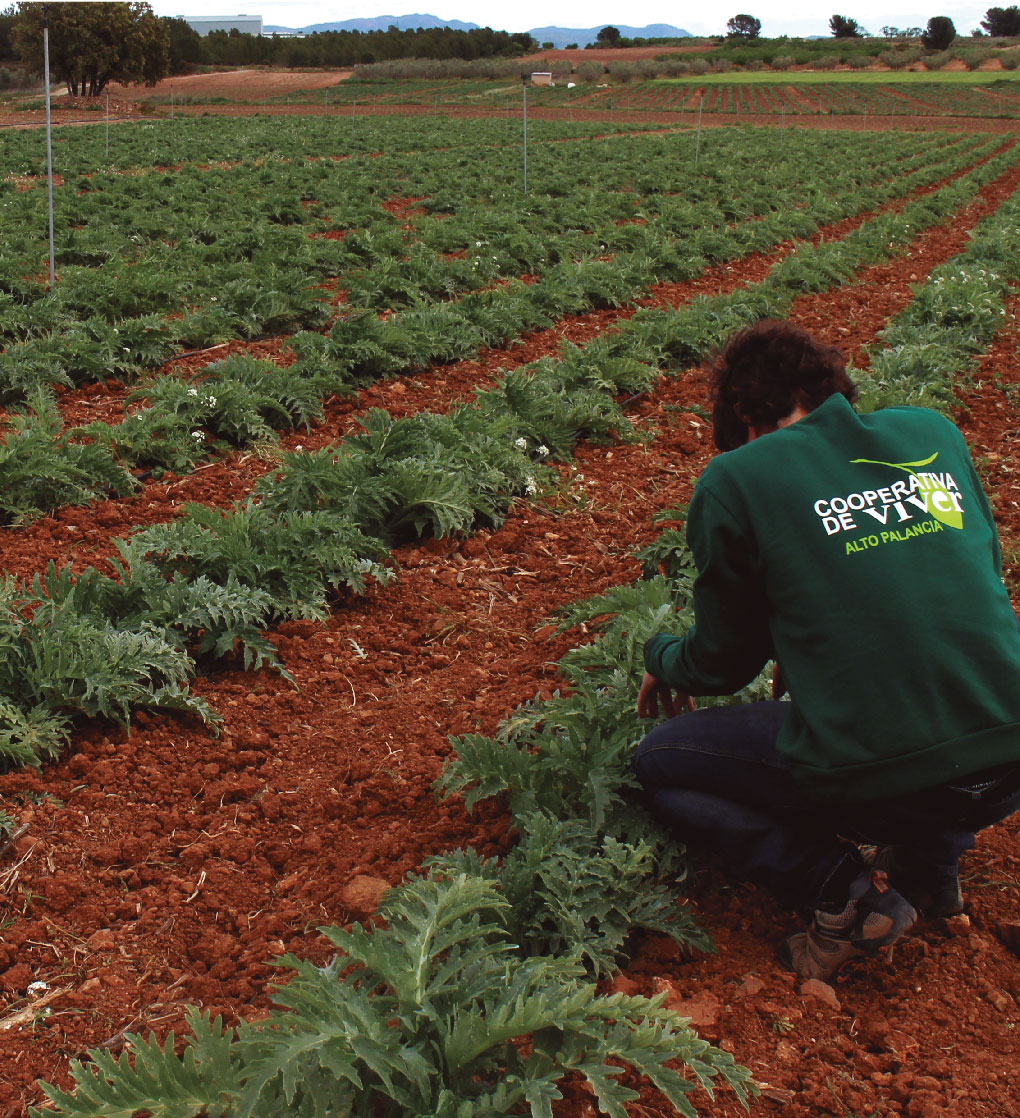 Our
Services
We hope that our members an all the people who live in our villages, could have access to all the services of insurance, telephony, electricity, training, advice, etc.
For that we are an agency of the main providers of such services.
---
#DignifiedAgriculture Produce with quality; Market with dignity.
Cooperativa de Viver
---
---
Our
Products
Buy from home all our products or make a gift to a loved one. With total security, in a comfortable and fast way, and with the Cooperative full guarantee.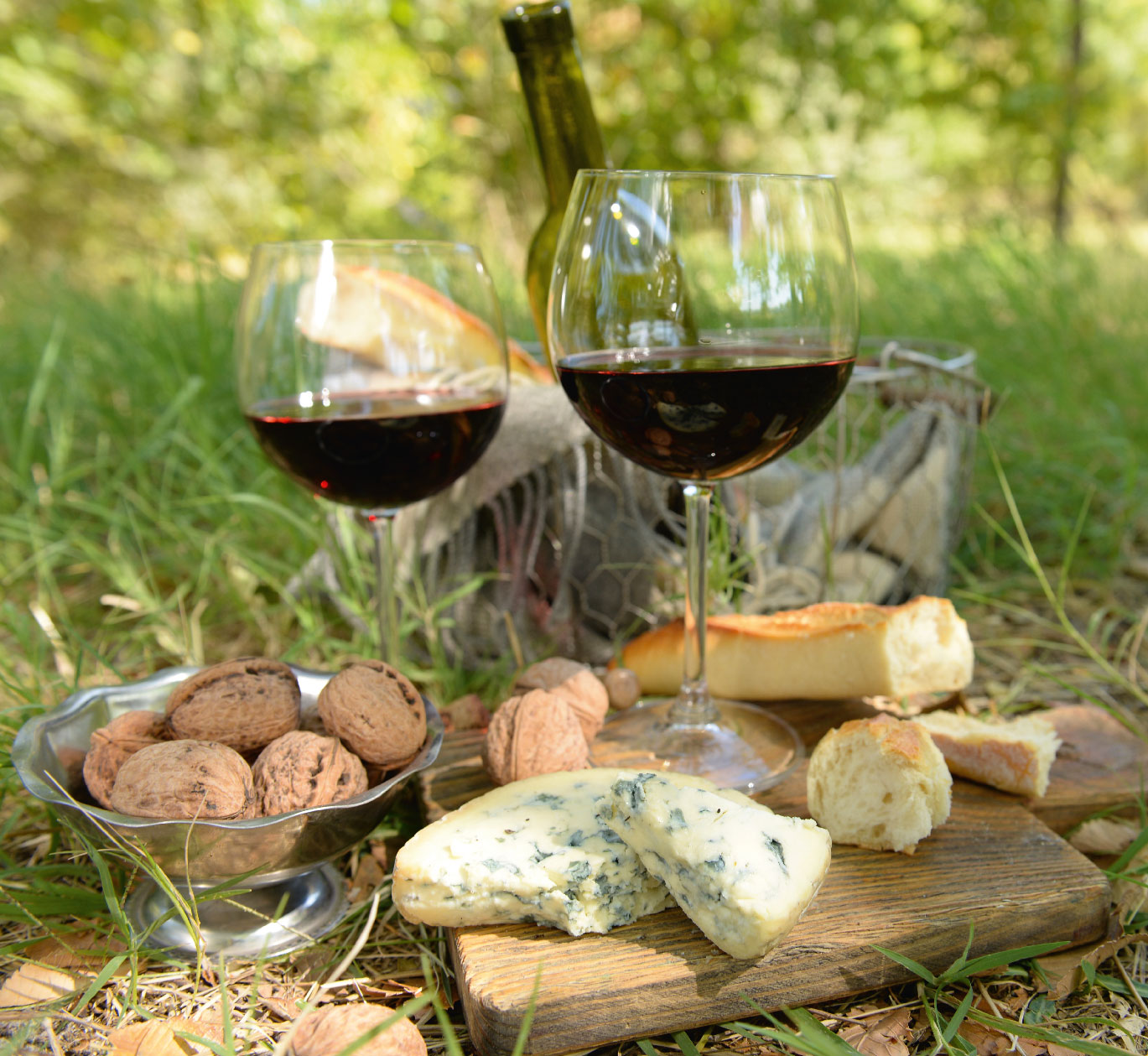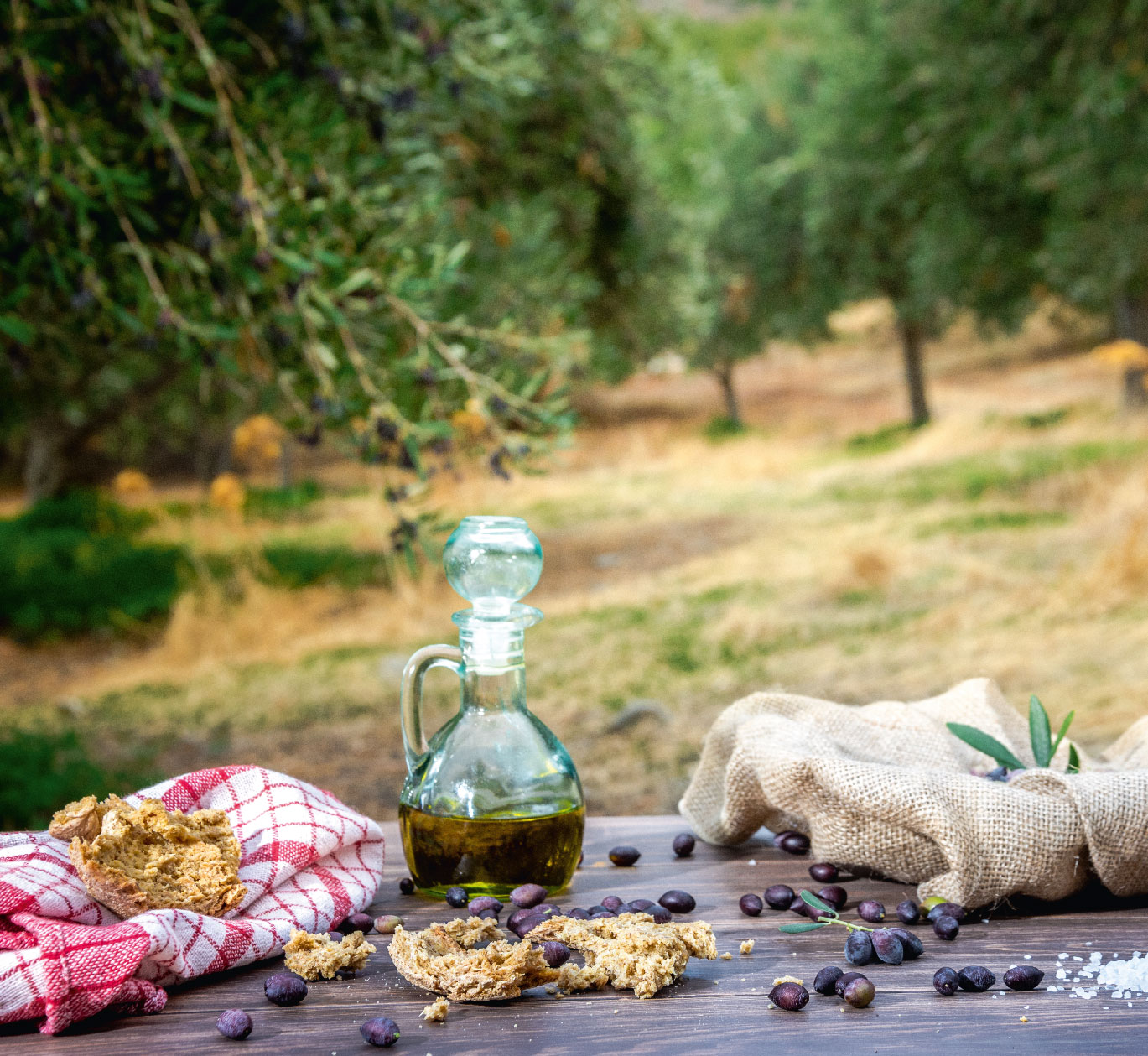 Agro-
Turism
Oil, wine, countryside, local gastronomy…
Get to know us!
Enjoy an unforgettable day.
Cooperativa de Viver
Camino de la Abadía, 4
12460 Viver (Castellón)
Tel: (+34) 964 14 10 50