COMMON MANAGEMENT OF THE LAND
The Cooperative directly manages around 30 hectares of land, provided by its members to ensure that farms are maintained in good condition and to increase global agricultural production. This common management initiative, allows a crop improvement, a more efficient management and even a crop reconversión.
The cooperative also provides all the agricultural services that members and non-members may need for their farms: ploughing, pruning, pruning remains shredding, phytosanitary treatments, harvesting, etc.
The cooperative also has different agricultural machinery that rents out to members and third parties.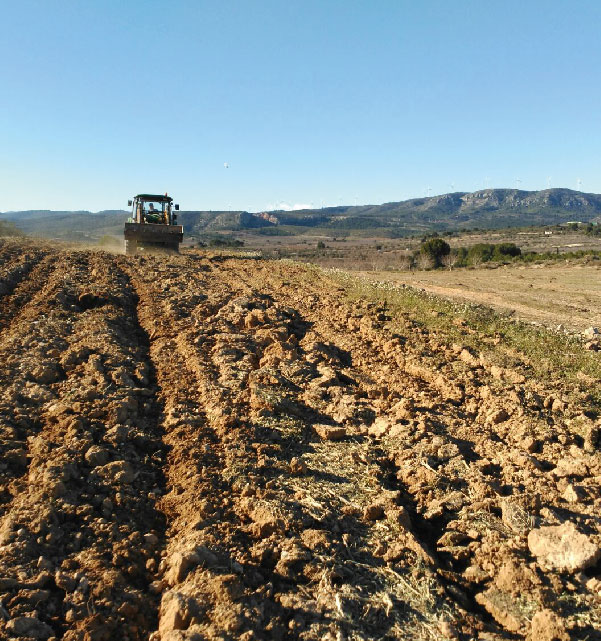 AGRICULTURAL ADVICE
The Cooperative has an agricultural engineer who provides guidance and advice to farmers in all matters relating to their crops.
We also provide the service of filling the farm notebook and the agricultural machinery legalisation.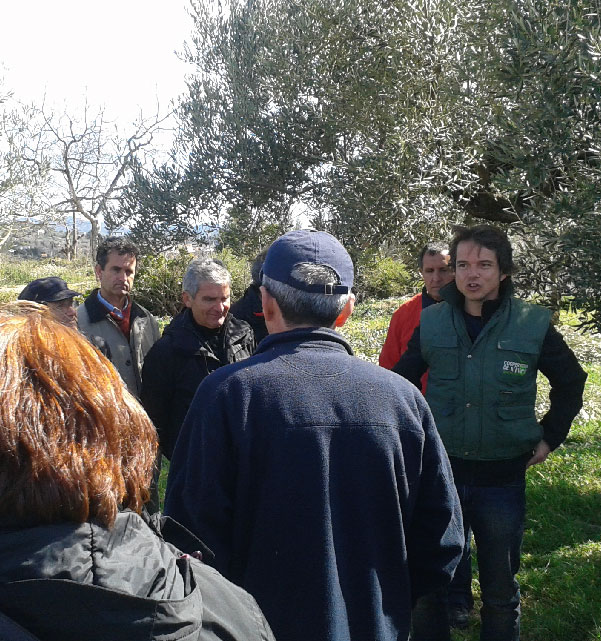 TELEPHONY
From the cooperative, any resident can get landline, mobile and ADSL services anywhere in Spain.
In addition, we attend any breakdown problema, malfunction, los, etc..through our immediate card duplication and replacement mobile phone service.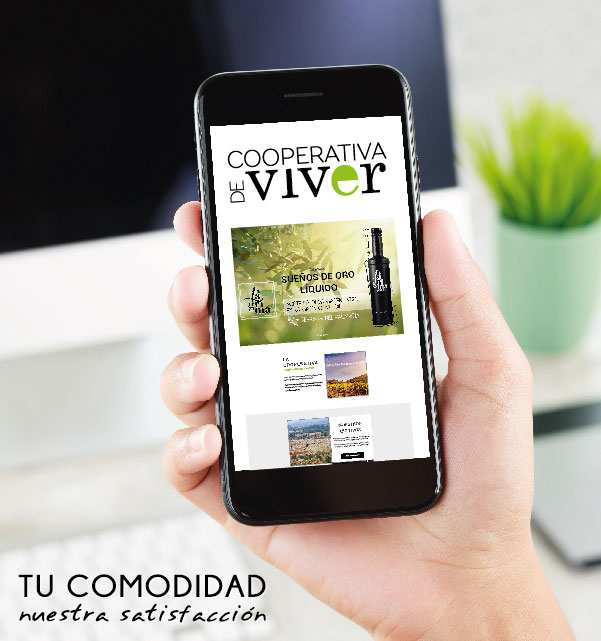 INSURANCE
The cooperative is an Engrupo agency, it´s one of the largest insurance company in our area.
We manage all kinds of insurance, agricultural, vehicle, home, life, travel, etc. Ask for a no-obligation quote.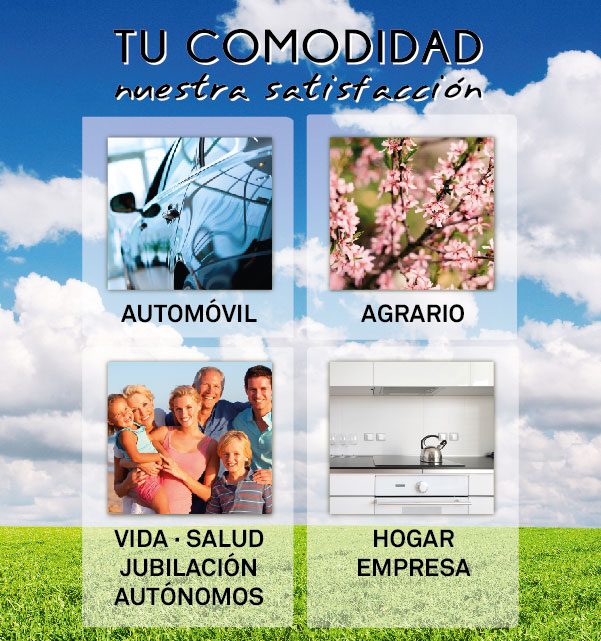 ELECTRICITY
Is it posible to contract electricity supply of our home or business with the Cooperative? Yes, thanks to the electricity distributor Oppidum energy, created by Intercoop, a Cooperative group from Castellón.
Due to mínimum margin applied, prices are les expensive than traditional electricity companies.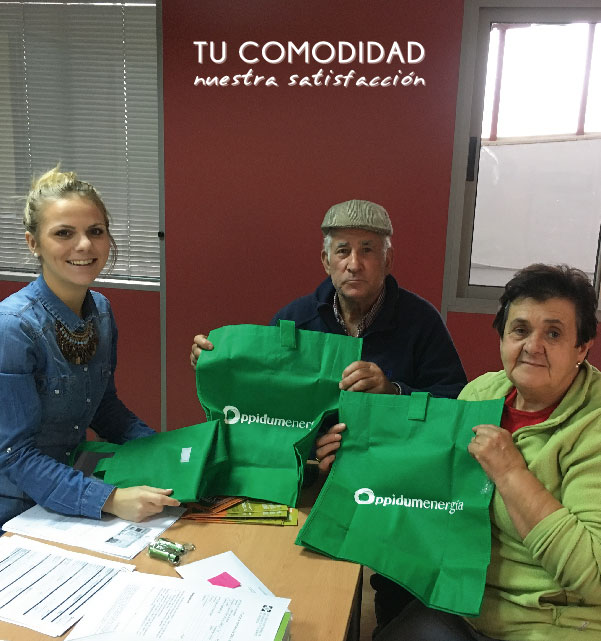 AID PROCESSING
From the single payment aids to the tax refund on agricultural diesel, or improvement plans for farmers, the Cooperative provides a comprehensive service to fin dan d process aids for our members and customers.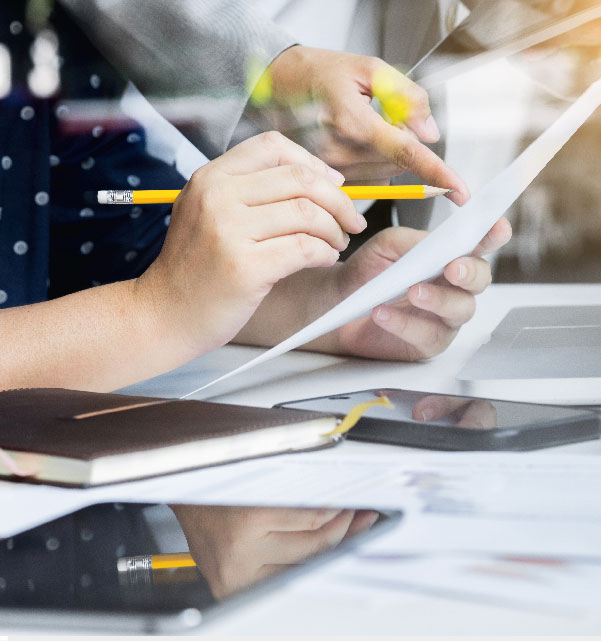 TRAINING
The Cooperative regularly arranges training activities about agricultural issues in sessions both theoretical and practical.
We also organise more specific trips and other awareness and information activities.