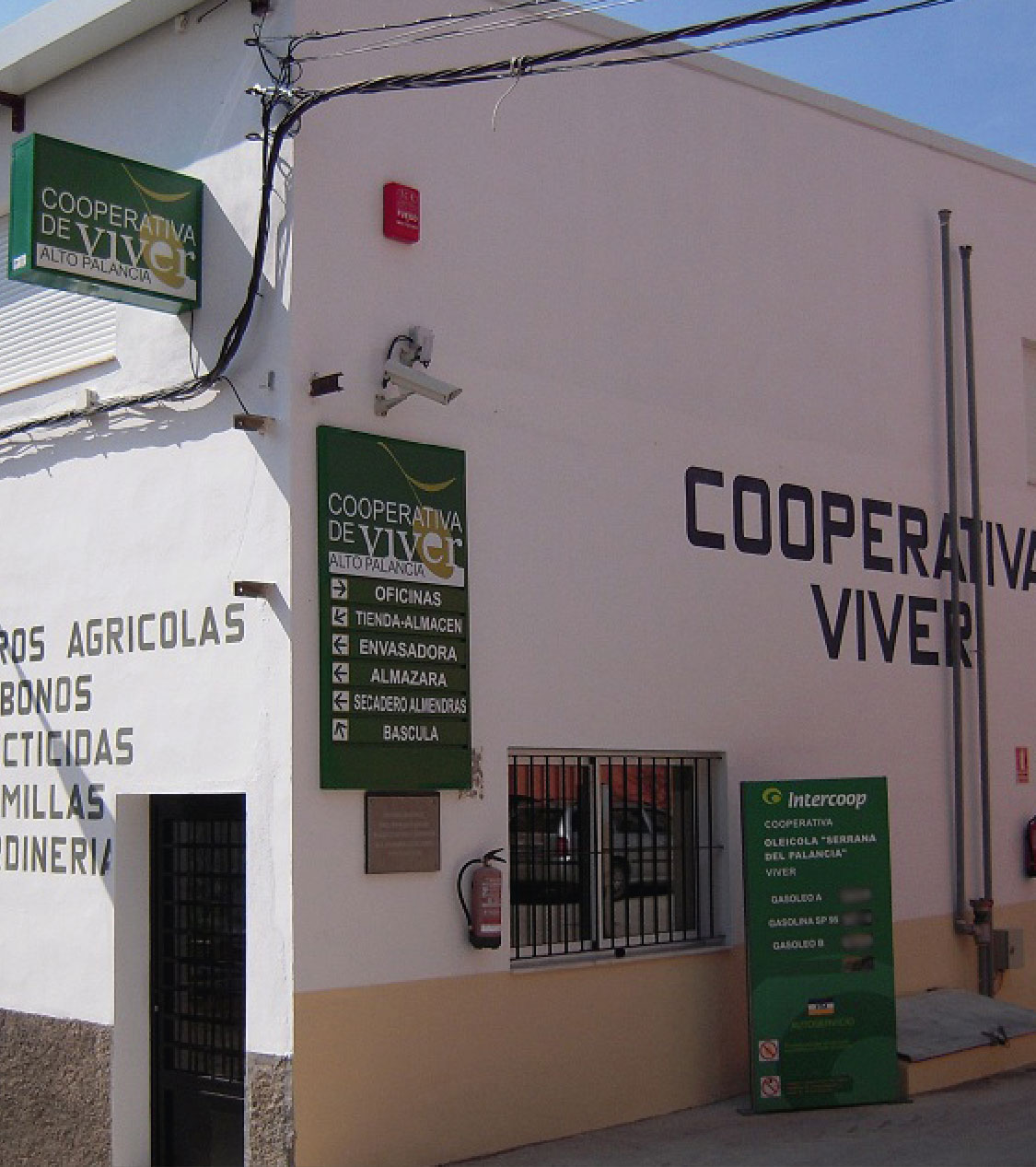 The Cooperative
A Collective Project
Cooperatives are democratic entities where the power lies in the people who make them up, not in the capital they have deposited.
The General Assembly is the meeting of all members. It´s the cooperative "legislative power". It´s responsible, among other things:
Set the cooperative general policy.
Examine social management, approve annual accounts, management report and the application of available surplus or allocation of loss.
Appointment and revocation of the Governing Council members and auditors.
Commitment
Cooperative Government
The Cooperative's Governing Council, elected in May 2018, is formed by:
| | |
| --- | --- |
| President | David Carot Gil |
| Vice-president | Ismael Sanjuán Monzonís |
| Secretary | Vicente Cabañés Cortés |
| Treasurer | Miguel Martín Martínez |
| Member 1 | José Manuel Molina Alreus |
| Member 2 | Gregorio Pérez Tenas |
| Member 3 | Francisco Molina Alreus |
| Member 4 | Agustín Pastor Juesas |
| Member 5 | Jesús Cortés Gascón |
| Member 6 | José Vicente Darder López |
| Member 7 | Francisco Javier Punter Costa |
| Member 8 | José Vicente Llobat Castellano |
The Director of the Cooperative is Fernando Marco Peñarocha.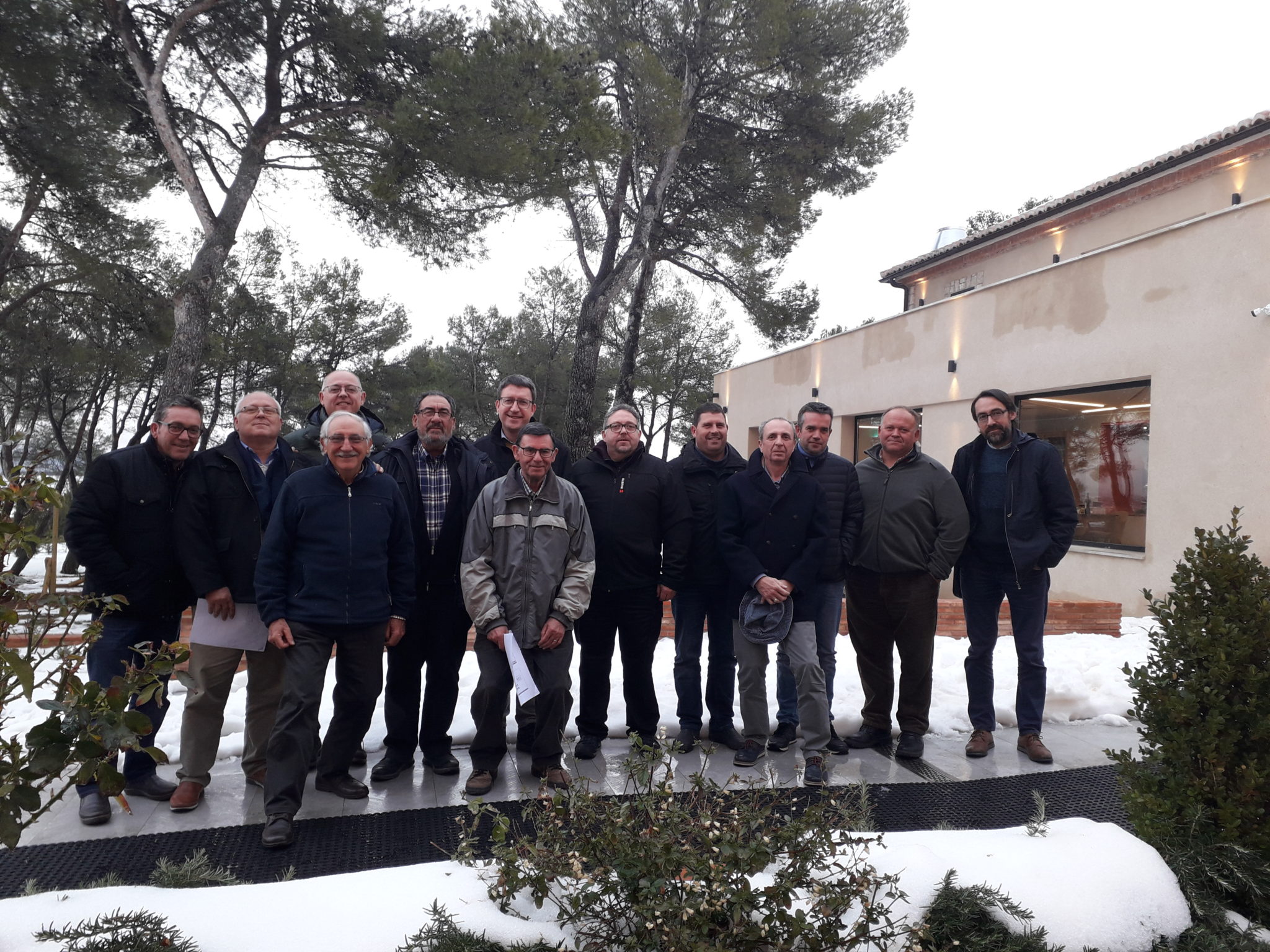 Philosophy
Mission, Vision, Values
MISSION
The management activities, mainly agricultural, to improve the quality of life of our members and the development of our territory, through an efficient and innovative management, generating new opportunities.
VISION
We want to be a reference entity in Alto Palancia for the development of the agricultural and rural environment, from a perspective of an integral agri-food cooperative.
VALUES
Efficiency
Participation
Commitment to people and territory
Cooperation
Innovation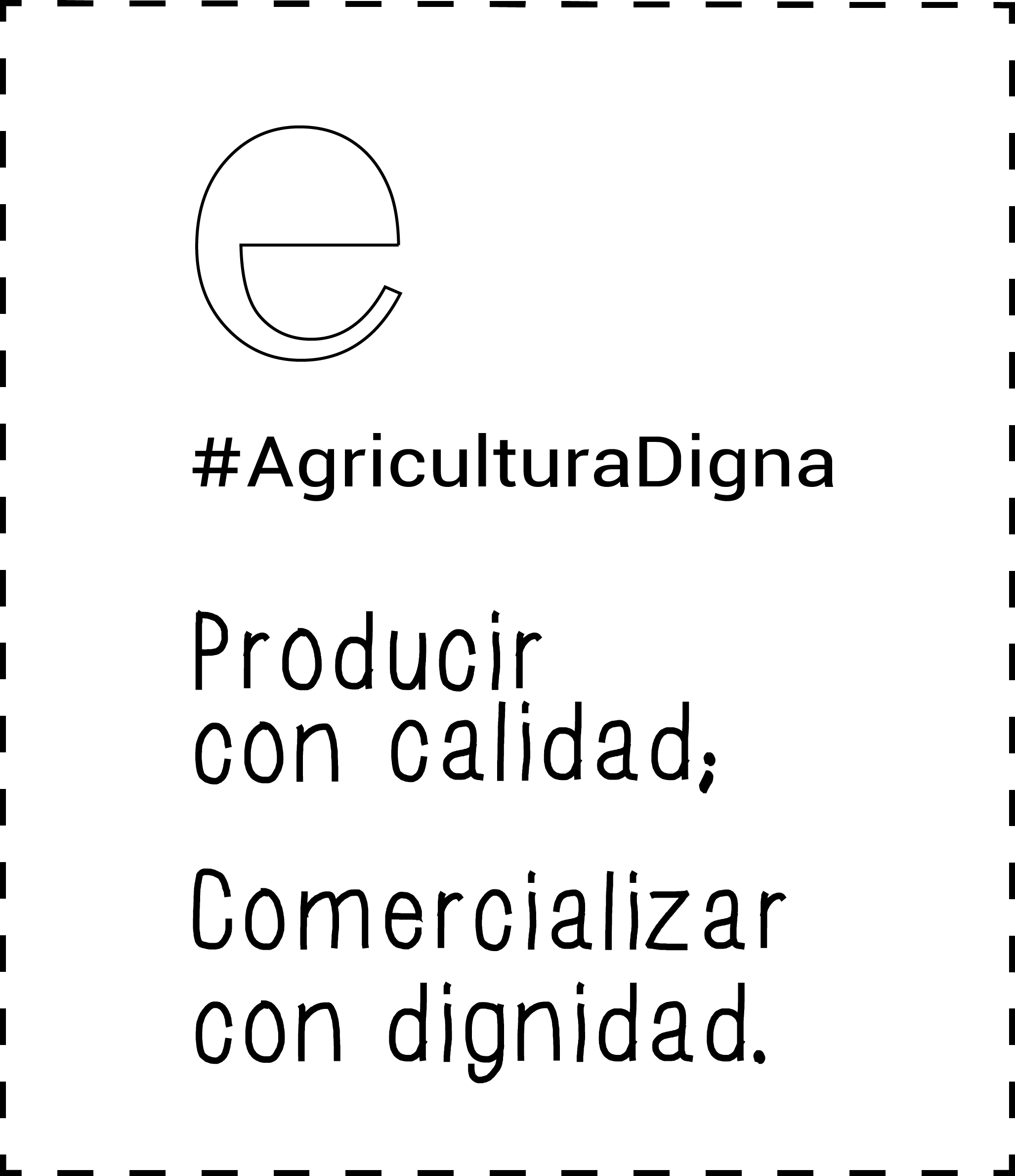 The Team
Fifty workers make up the Cooperative´s team.
A young and qualified staff, ready to take all the challenges raised by members.
The Members
The Cooperative has reached the amount fo 500 members with a presence in almost all villages of Alto Palancia.
Both producers members and consumers find their place in our entity.